Brazilian Forestry Projects
This project is located within the Amazon Rainforest of Brazil and is based around the protection of the forest through avoided deforestation and sustainable forestry management. The protection of the rainforest means less CO2 in our atmosphere, with the trees acting as a natural sponge, absorbing carbon dioxide emissions as they grow.
This region is part of the Brazilian Amazon and known as Deforestation Arch, due to the intense deforestation pressure. The deforestation pressure in the State of Mato Grosso became then mostly the result of illegal land-grabbing by the invasion of private lands, using to such objective logging, slash-and-burning and cattle-ranching. In aiding the avoidance of this we are helping to ensure the continued carbon savings and support the Amazon's rich biodiversity of plants and wildlife.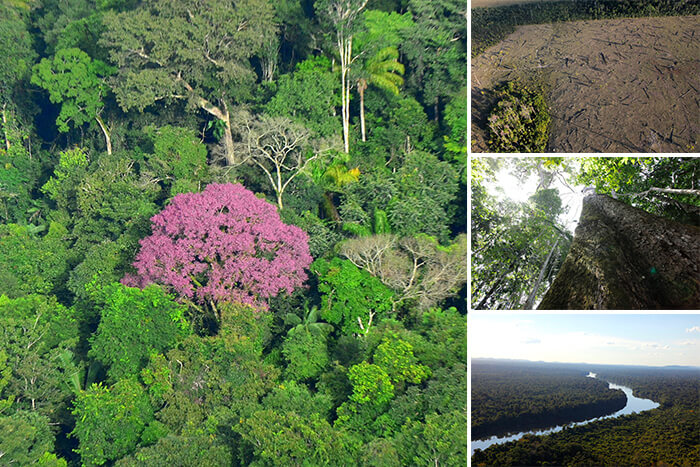 Social and Community Benefit
Job creation through sustainable forestry management
Protection of the forest that supports a way of life for the local inhabitants, both human and animal
Training of forest fire brigades
New income sources through the sustainable exploitation of non-wood products such as fruits and essences.
Reduced deforestation and degradation of surrounding forests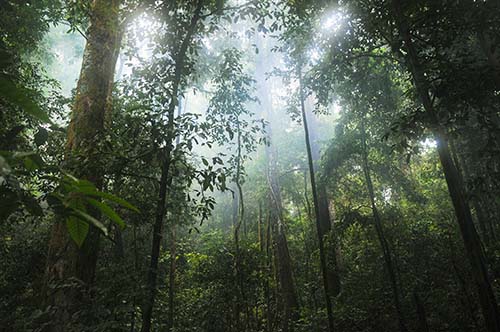 Accreditation
This project has been conducted under the strict guidelines and validation process of the Verified Carbon Standard and the Forestry Stewardship Council